Greeting Card: Cinque Terre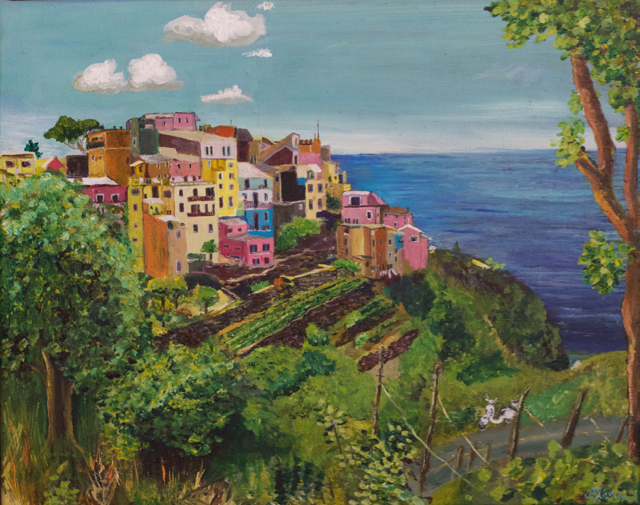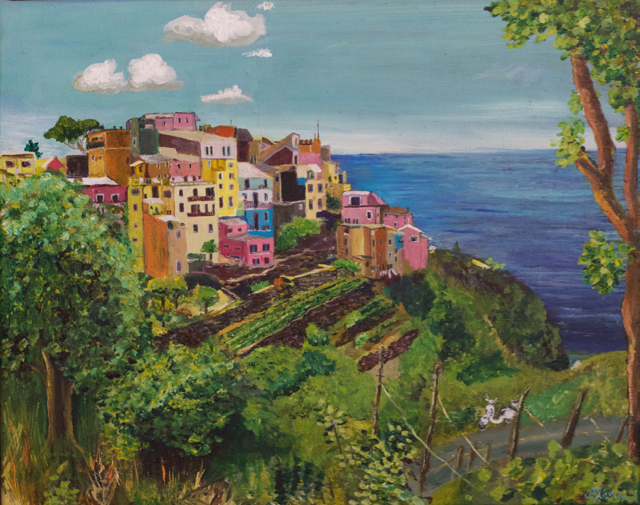 Greeting Card: Cinque Terre
4"x6" Greeting card with matte finish. Blank inside. Artist on back cover with "Painted with love" insignia and website link. White envelope included.
Cinque Terre or Five Lands are five small towns on Italy's west coast connected by hiking paths and train tracks. What a great hike through color-splashed homes, nature green country, and jaw-dropping views. Color meets country meets coast.
May things we enjoy come together to dance.