Sunset, Day One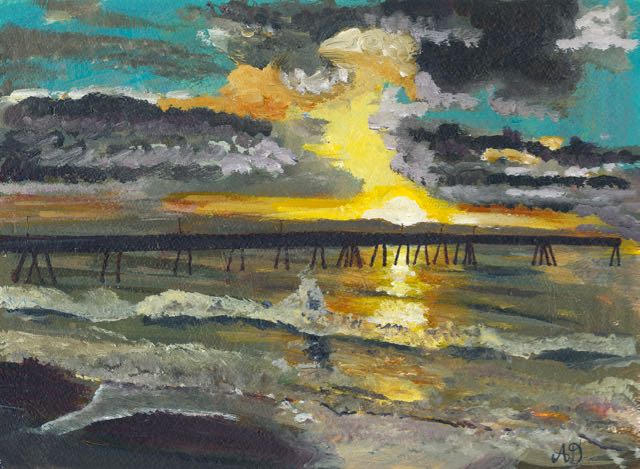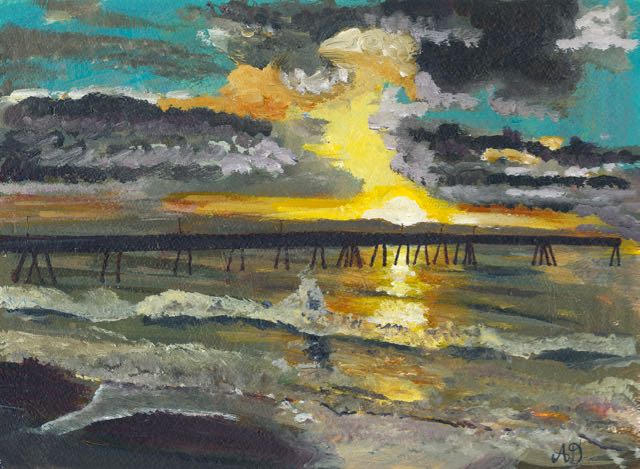 sale
Sunset, Day One
11"x18", High Quality Giclée* on Somerset Velvet Paper. Frame and hardware not included.
*A giclée (pronounced zhee clay) is a professional inkjet print of exceptional quality.
A New Year's blessing at the Pacifica Pier as the sun sets on the first day of the year.
May our years be full of passion and purpose, audacious joy, and rejuvenating rest.